The Grand Wins 2 Awards from Columbia's 7th Shrimp & Grits Fest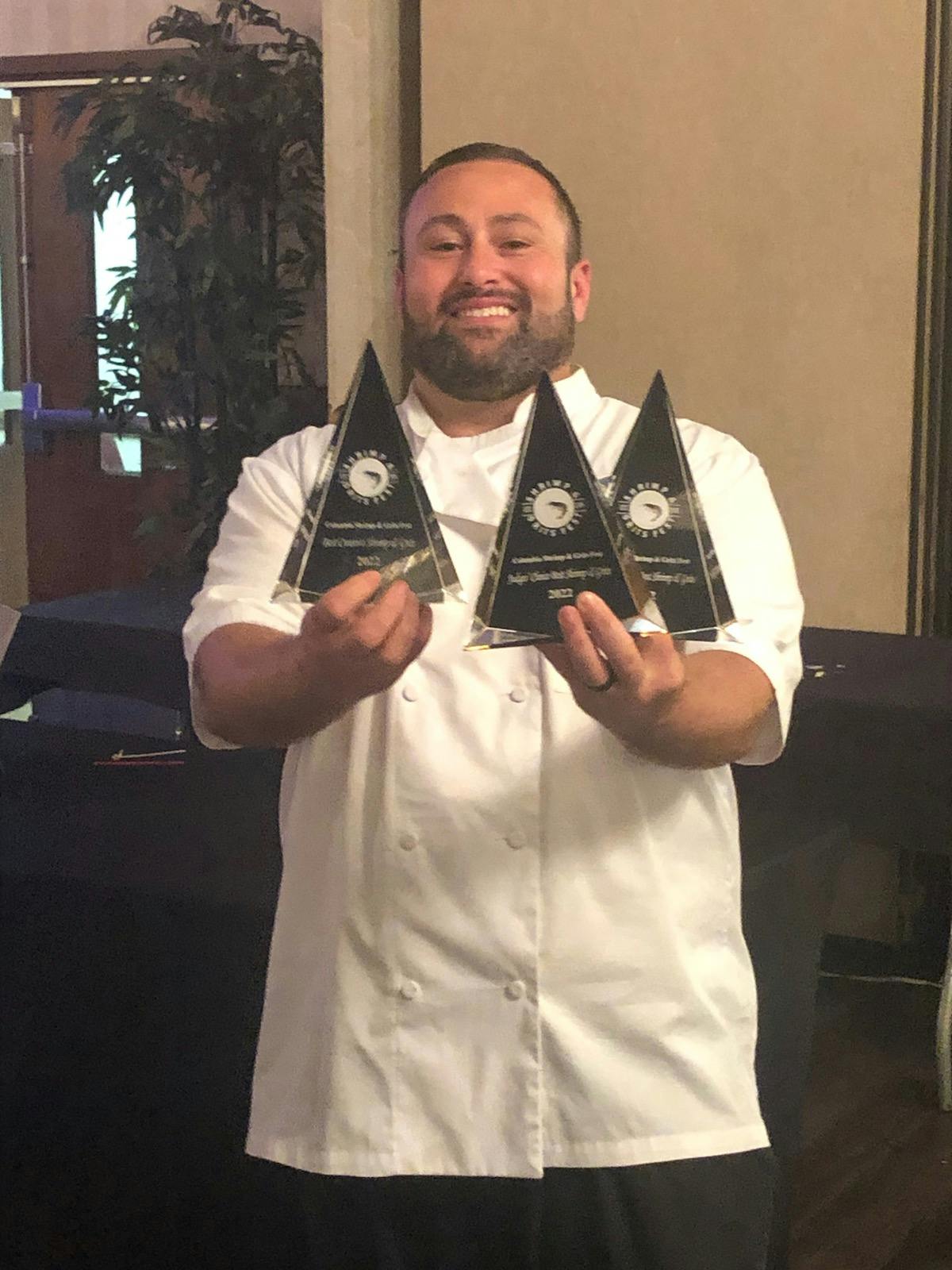 Congratulations to The Grand for winning Judges' Choice Best Shrimp and Grits and Best Creative Shrimp and Grits!
Columbia's Shrimp & Grits Fest hosts local restaurants competing for the title of "Columbia's Best Shrimp & Grits" by a panel of judges. There is also another category for called the "People's Choice". This amazing festival is held every year and includes unlimited shrimp & grits samples from the restaurant participants, live music, & door prizes.